News
of Burger Baru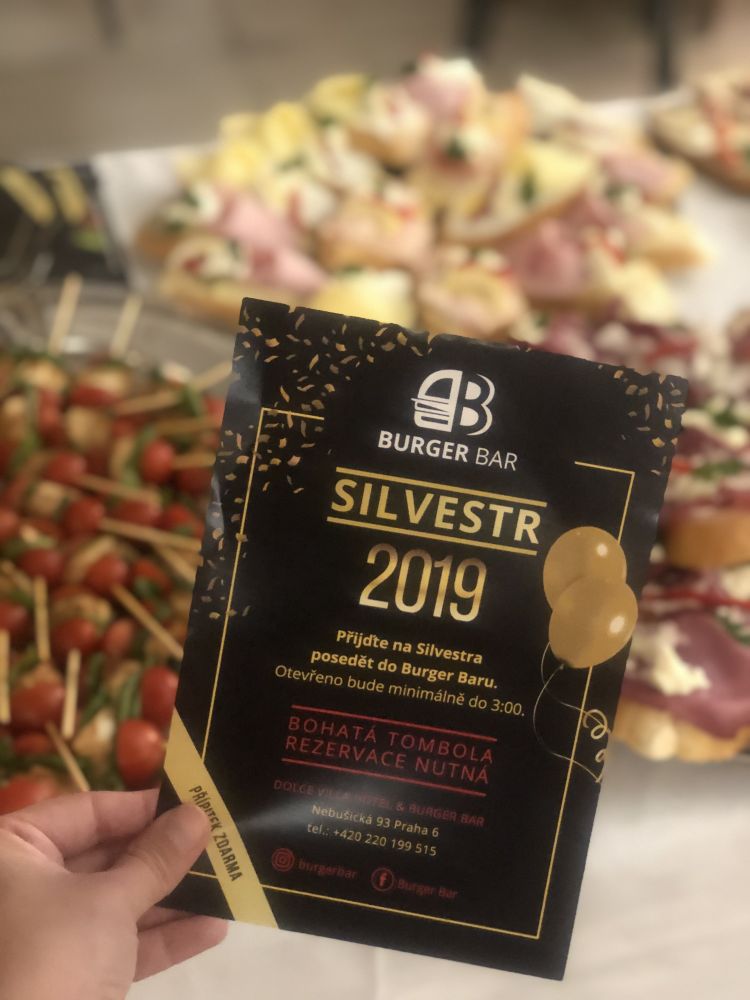 New Year´s Eve
Time flies and we are almost ready for celebration of New Year's Eve. Those of you, who are not looking for huge parties in the center of Prague can come to us.
Show more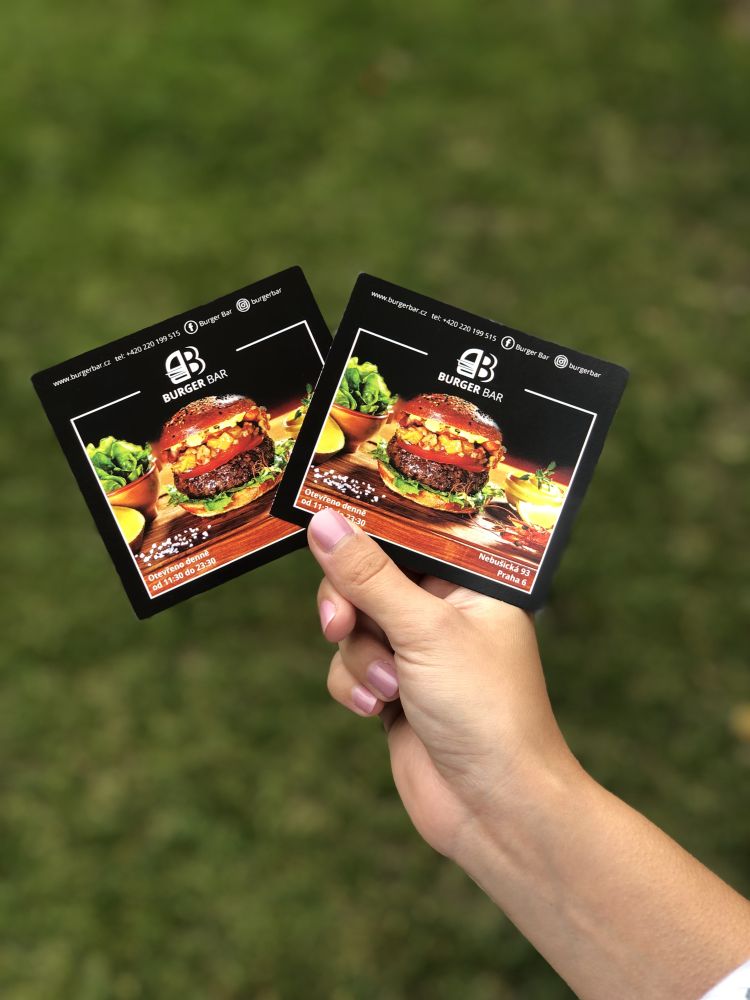 Welcome the new identity of Burger Bar
We are really excited to share the big news with you finally! We have been working for the last couple of months on this task.
Show more